Tunisia-2022 CFP is open!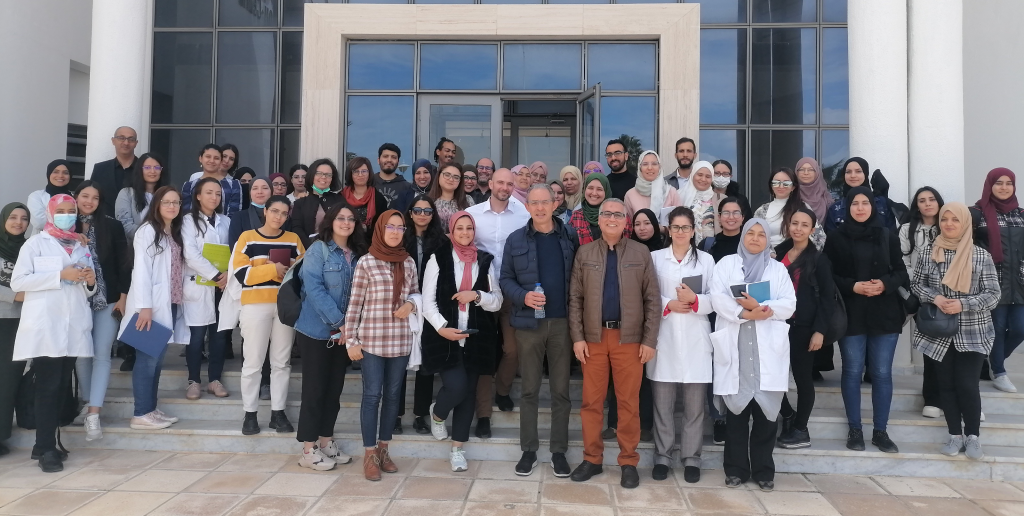 A much anticipated and very exciting moment for GetGenome as our first call for projects (CFP) has opened.
The CFP will identify Tunisian researchers who work with non-pathogenic bacteria but do not have equitable access to genomics technology or training. GetGenome will support these scientists over the coming months to help them fulfil their potential.
To find out more about GetGenome or the Tunisia-2022 CFP, please contact us here
To submit your project for the Tunisia-2022 CFP, go here