We can help you rapidly characterise and verify your plasmids! Please review our instruction document, and complete the application form below. Please also refer to this excellent blog post to understand what a plasmid is to ensure your project fits with our criteria.
We are delighted to expand whole plasmid sequencing a wider list of countries. Researchers should be primarily based in one of the countries indicated on the map below.
Please follow us on Facebook and Twitter for updates on the #GGPlasmidSeq2023 CFP and check out the latest GetGenome news here.
o
o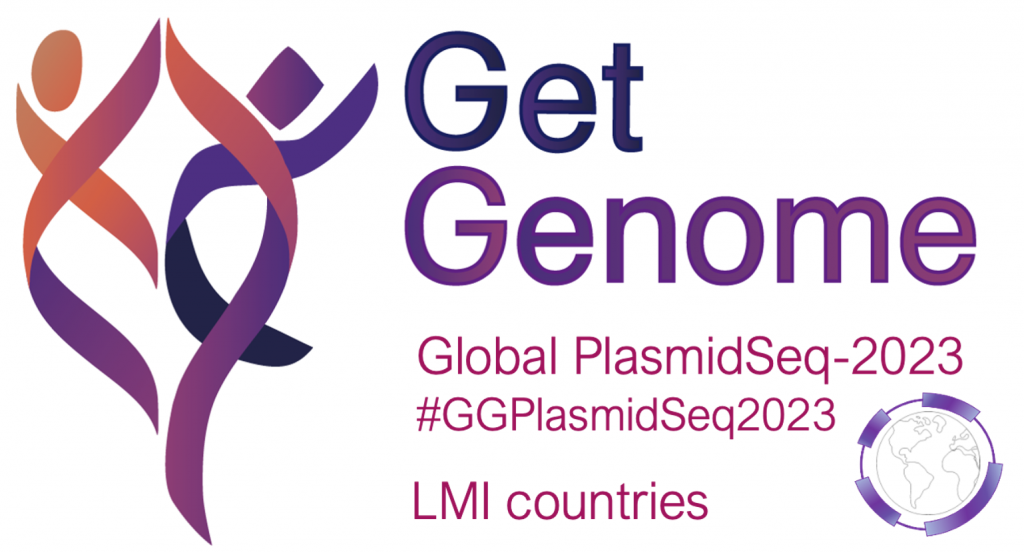 GGPlasmidSeq2023 whole plasmid sequencing
Deadline: Open-ended
Scope: Purified plasmid DNA, eligible countries
o
o
Use the map below as a guide. Eligibility is informed according to the Word Bank and modified according to current FCDO advice.
o
o
o